We are set to welcome baby #6 into our family in early fall. Everyone is in quite the state of excitement!
Namely, as to weather it a boy or a girl and what should it be named!!!
So far Thea is the only one wanting only a girl, the older girls are open to boy or girl and the boys have a preference for a brother. Mom and dad like the idea of both (not at the same time, however).
Everyone has unique ideas... Some of their thoughts about naming this new baby are quite interesting... and some have been quite thoughtful about it! Either way, this baby is bound to be loved by the crew of brothers and sisters it will have!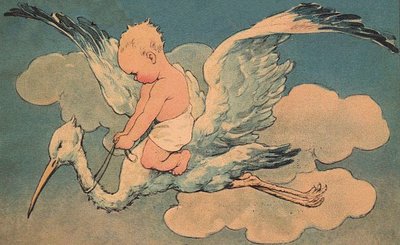 Girl Names
Thea - Ballerina or Baby the Girl (Thea has a lamb named "Baby the Lamb")
Cora - Suzy
Elias - Jeanie
Allan - Sarah
Addie - Carol or Laurel
Boy Names
Thea - Baby the Brother or something akin to Brotherina
Cora - Moses
Elias - Tennessee
Allan - Matthew, Matt or Mathy (Mathy was his best buddy in Uganda).
Addie - Solomon or Matt
Mom and Dad's top choices will have to wait until this baby makes its appearance...